Media contact details
For all media related enquiries.
Corporate media contacts
If you're a media professional and would like more information about MSD in Ireland, please contact:
Dawn Carty
Corporate Communications Manager
Martyn Rosney
Reputation Inc.
Media resources and updates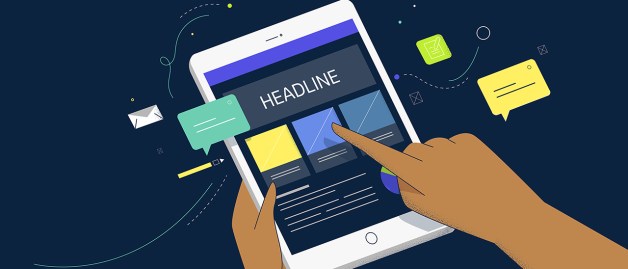 MSD Ireland News
Read our latest press releases in MSD Ireland.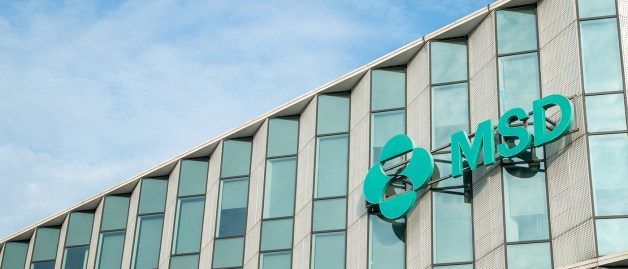 Corporate Headquarter News
Find out what's happening globally across MSD.
Access videos, logos, photos and infographics.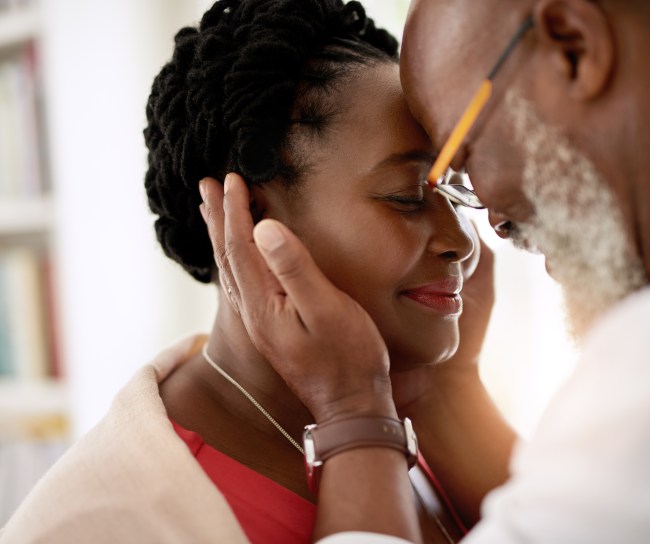 We are driven by a shared purpose to invent for life
Our mission is to discover, develop and provide innovative products and services that save and improve lives around the world.