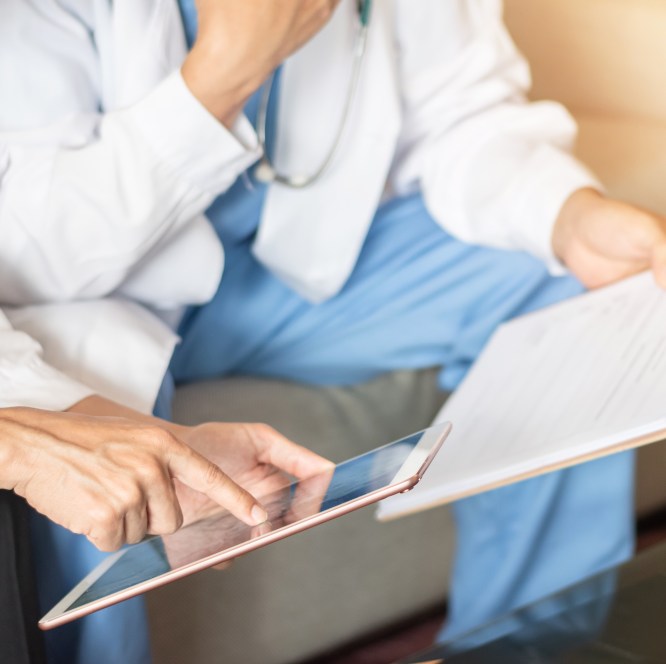 Product supply updates
From time to time we may experience shortages of some products and may divest or discontinue others. The tables below provide further information on this.
For healthcare professionals who require more information about shortages, please contact MSD Ireland on +353 1 299 8700.
If you are a patient seeking information on how shortages may affect your treatment, we recommend that you consult your doctor.
For more information about our products, please call our medical information line via our switchboard on +353 1 299 8700.
If you are a healthcare professional who wishes to order an MSD Human Health vaccine, please phone the United Drug MSD vaccines order line on 1800 200 845.
COVID-19
We continue to track the COVID-19 outbreak closely and are focused on the safety of our employees and their families, continuity of supply and clinical trials, and supporting communities affected by this outbreak. Our thoughts are with the people of all affected areas.
---
Falsified Medicines Directive
In 2011 the European Commission passed the Falsified Medicines Directive (FMD), requiring the implementation of safety features to avoid falsified medicines being dispensed to patients. This came into effect in February 2019 and all prescription medicines must now be scanned by the pharmacist at the point of dispensing.
Pharmacists can report a suspected Falsified Medicine by phoning MSD Ireland at 01 299 8700.
If you have any additional queries or require any further information please contact the Irish Medicines Verification Organisation directly on their website at imvo.ie

CURRENT SUPPLY SHORTAGES
| Product Description | | Shortage From | Shortage To | Spc Link |
| --- | --- | --- | --- | --- |
PRODUCTS DISCONTINUED
| Product Description | Therapy Area | Date Discontinued From |
| --- | --- | --- |
| INTRON A 10MIU VIAL | Oncology | Dec-18 |
| INTRON A 18MIU PEN | Oncology | Dec-18 |
| INTRON A 25MIU 2.5ML VIAL | Oncology | Dec-18 |
| INTRON A 30MIU PEN | Oncology | Dec-18 |
| INTRON A 60MIU PEN | Oncology | Dec-18 |
| KEYTRUDA 50MG VIAL | Oncology | Sep-19 |
| NORCURON 10MG 10X5ML VIAL | Anaesthesia | Apr-14 |
| REBETOL 200MG 4X21CAP | Anti-Viral / Hep C | Dec-17 |
| REBETOL 200MG 7X20CAP | Anti-Viral / Hep C | Dec-17 |
| REBETOL ORAL SOL 40MG/ML 100ML | Anti-Viral / Hep C | May-22 |
| SIVEXTRO IV 200MG 6 | Anti-Microbial | Jan-20 |
| SIVEXTRO TABS 200MG 6 | Anti-Microbial | Jan-20 |
| VICTRELIS 200MG 4X7X12CAP | Anti-Viral / Hep C | Jun-16 |
| VIRAFERONPEG CLEARCK 100MCG 1PEN | Anti-Viral / Hep C | Jan-17 |
| VIRAFERONPEG CLEARCK 120MCG 1PEN | Anti-Viral / Hep C | Jan-17 |
| VIRAFERONPEG CLEARCK 150MCG 1PEN | Anti-Viral / Hep C | Jan-17 |
| VIRAFERONPEG CLEARCK 50MCG 1PEN | Anti-Viral / Hep C | Jan-17 |
| VIRAFERONPEG CLEARCK 80MCG 1PEN | Anti-Viral / Hep C | Jan-17 |
| ZEPATIER 100/50MG 2x14 TABS | Hep C | Jun-19 |
| ZINPLAVA 1000MG VIAL | Anti-Microbial | Jun-19 |
FUTURE DISCONTINUATIONS
| Product Description | Therapy Area | Date Discontinued From |
| --- | --- | --- |
| | | |