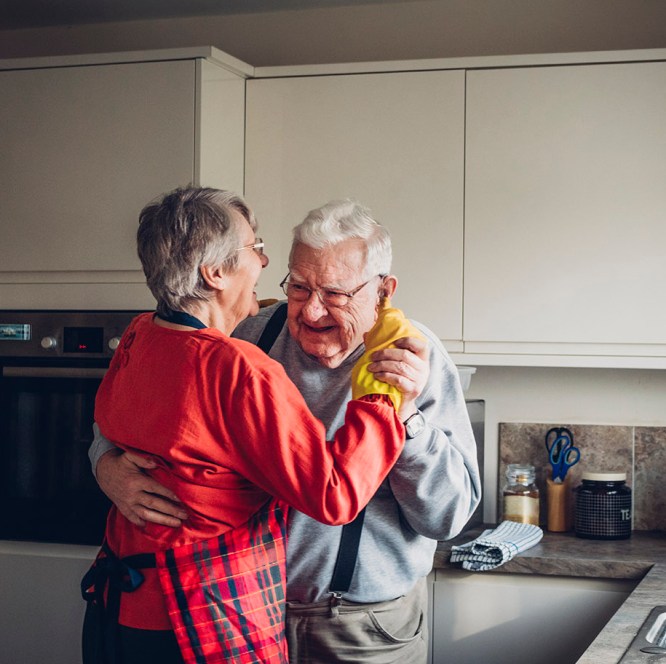 MSD Ireland Human Health
With our commitment to Inventing for Life firmly in mind MSD, and in particular our Irish sites, make products that touch the lives of many patients across the country each day.
MSD Ireland Human Health is one of Ireland's leading healthcare companies and our vision is to be the number one, most valued and trusted healthcare company and employer in Ireland.
Our extensive Human Health portfolio includes a comprehensive vaccines portfolio for every stage of life as well as innovative solutions and treatments for conditions such as oncology, arthritis, hepatitis C, and HIV. We are also committed to making vaccines that prevent illnesses and conditions and continuing to innovate to develop treatments that treat conditions if they develop.
We believe that the most important thing we make, is a difference and we take a patient-centric, approach in all that we do. We also challenge ourselves continuously to innovate for the betterment of patients, healthcare providers and the wider healthcare landscape.
This approach has seen us:
Introduce innovative online patient support programmes in the areas of oncology and immunology which have benefited patients and healthcare providers alike.
Bring our patient centricity to life by conducting innovative research projects such as My Healthcare My Future and The Right Click to support informed debate, champion the voices and needs of the patient and enable constructive action in the areas that matter most to patients and their carers.
Embed digital across our entire organisation to ensure we are enhancing all of our operations and improving the support we offer to healthcare providers.
To learn more about our prescription products, click here.