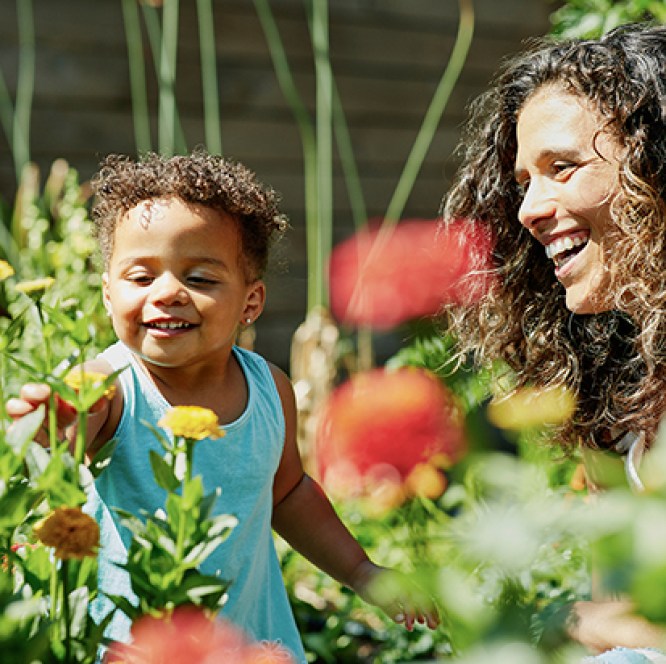 MSD Ireland: Committed to making a difference
At MSD Ireland we firmly believe that the most important thing is making a difference and we're very focused on giving back – be that to the communities we operate in, to our employees, to the healthcare landscape and globally.
Making a difference - to our communities
As well as supporting and championing patients' interests, MSD is also very focused on giving back to the communities that we operate in and bringing real value to the Irish healthcare landscape generally. As part of MSD Ireland's Corporate Volunteering Programme, MSD employees receive a benefit of up to 40 hours paid volunteering each year and we support a One MSD Ireland approach on a number of key initiatives including our annual Neighbour of Choice programme and programmes such as Junior Achievement Ireland and MSD for Mothers.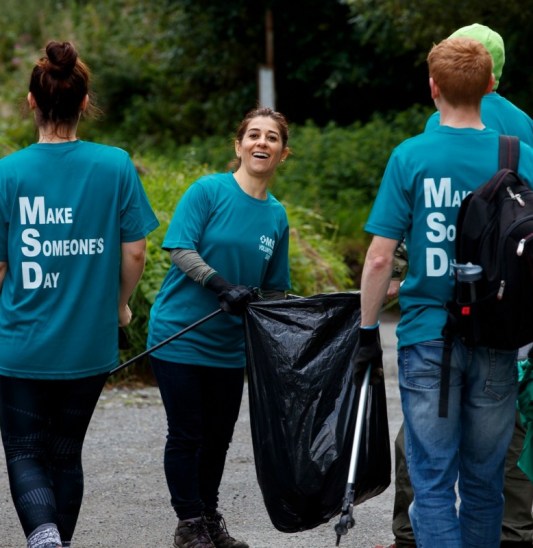 Environmental and sustainability pillars
Junior Achievement Ireland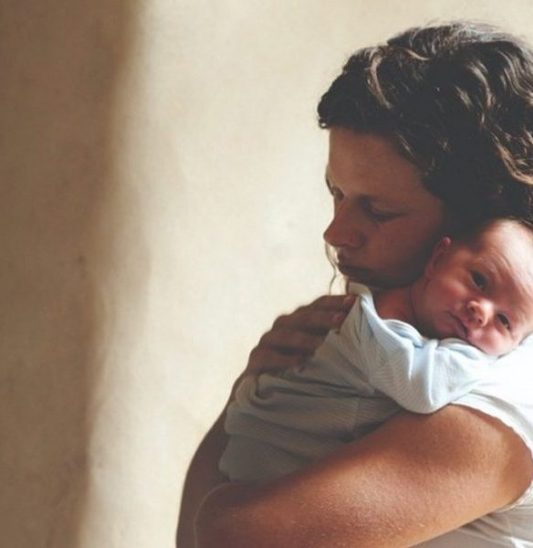 Making a difference - to the healthcare landscape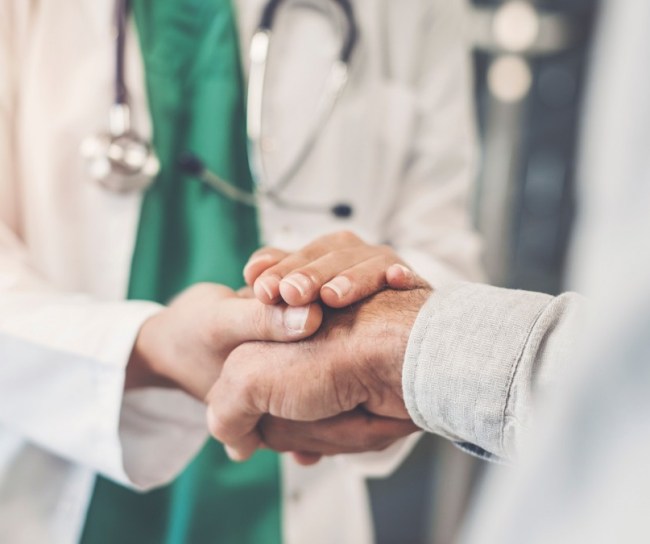 Health Literacy
MSD Ireland and the National Adult Literacy Agency (NALA) have worked together for many years to promote improved health literacy across Ireland.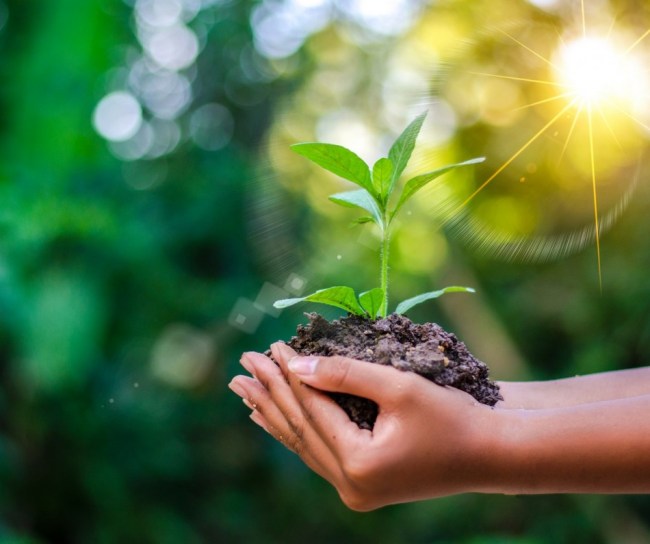 My Healthcare, My Future
MSD Ireland is committed to making a difference in all that we do. We are a patient-centric organisation and we are committed to championing the patient voice and perspective across our business.