Environmental & Sustainability Pillars
Making a difference - to our communities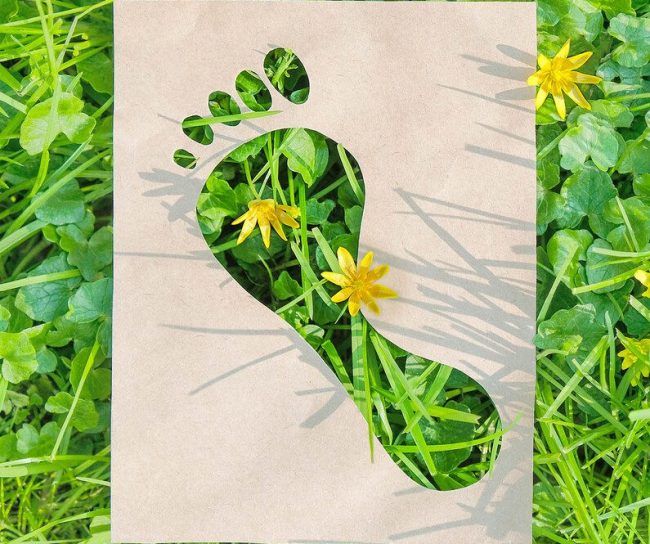 MSD Ireland is committed to ensuring we make a difference through environmental sustainability and we view environmental protection and sustainability as key pillars of our corporate business objectives.
We do this under four primary headings: ecology, energy, waste and water.  We benchmark our facilities against international best practice both within the MSD global network and the pharmaceutical sector as a whole.  We invest in new technologies to achieve the highest possible standards and to reduce, and wherever possible eliminate any wasteful and environmentally harmful practises.
MSD have established Corporate Environmental Sustainability goals which can be reviewed here. Specifically, within the energy space, goals of a 40% reduction in greenhouse gas by 2025 vs 2015 levels and a 50% Renewable Energy Goal of purchased electricity by 2025 with 100% by 2040 have been set.  This updated RE goal forms part of a new carbon neutral in Operations (scope 1 & 2) goal by 2025 set by the company. To this end, our Irish sites, supported and reported by the Energy & Sustainability global teams, are and have been for the last decade or so, actively improving the company and individual sites energy performance. MSD Ireland sites represent approx. 6% of MSD's total energy usage and >10% of MSD's total energy spend.
Our company, both globally and across Ireland, is fully committed to improving our sustainability and environmental performance, in line with MMD Expedition 2025 aspirations, while continuously challenging ourselves to do more and do better. We want to embed a culture of environmental and sustainability awareness across all levels of our operations, mobilising our colleagues as an army of change agents to support our efforts in improving our environmental footprint.
Sustainability is for the long term good of our planet and our society. It can reduce our living expenses and also helps to position MSD as an Innovative Business. Our aim is to help educate and inform everyone about why sustainability is important to us personally, our work and our planet. We want everyone to get involved so that we can make informed decisions about our habits and how it impacts our environment.
1 Scope 1 emissions are direct greenhouse (GHG) emissions that occur from sources that are controlled or owned by an organization (e.g., emissions associated with fuel combustion in boilers, furnaces, vehicles). Scope 2 emissions are indirect GHG emissions associated with the purchase of electricity, steam, heat, or cooling.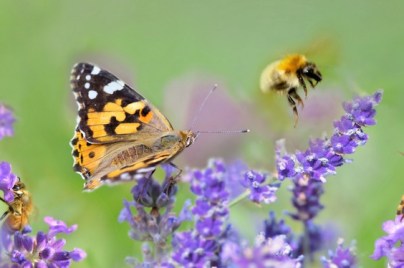 BioDiversity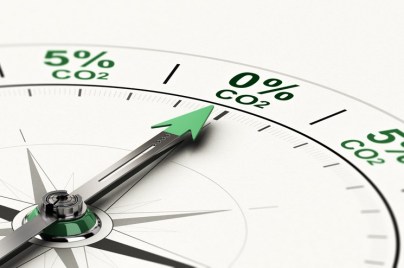 Carbon Transition & Electrification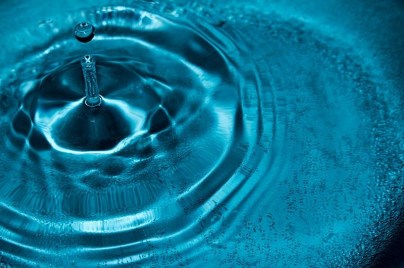 Waste & Water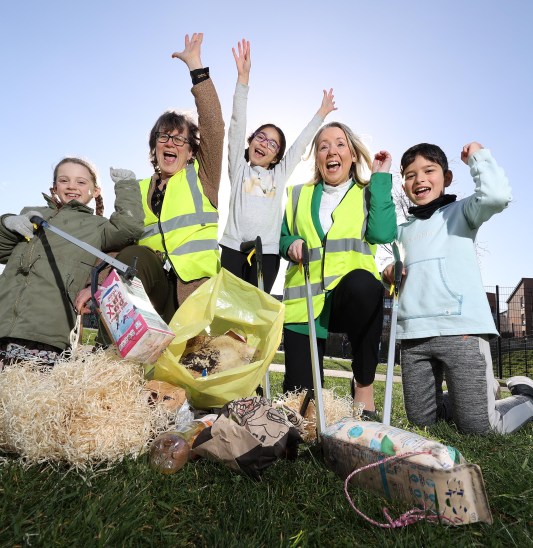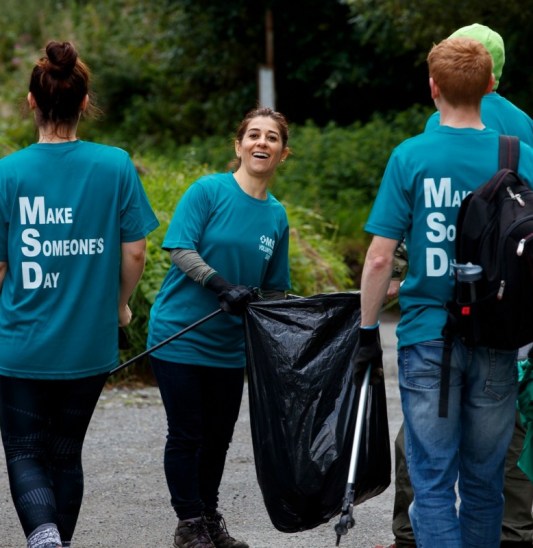 Environmental and sustainability pillars
Junior Achievement Ireland