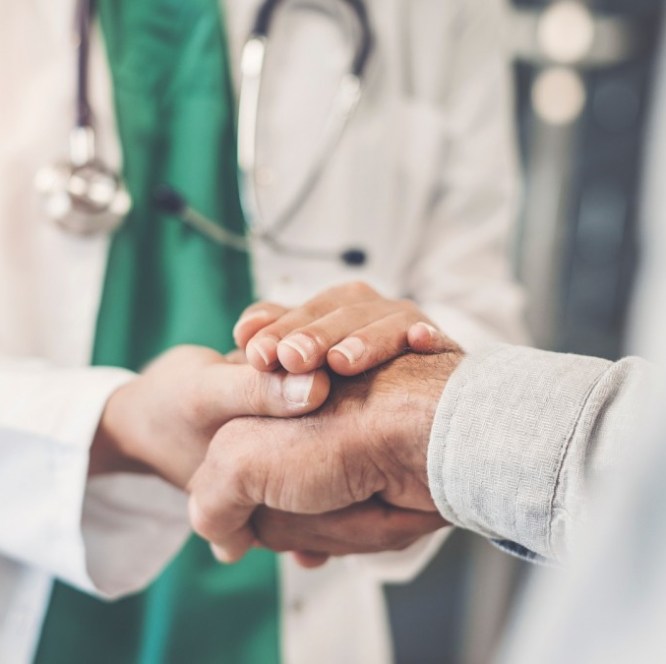 Making a difference – to the healthcare landscape
MSD Ireland and the National Adult Literacy Agency (NALAI) have worked together for many years to promote improved health literacy across Ireland.
Since 2014 we have partnered with NALA on the Crystal Clear initiative which recognises the critical role pharmacies play in helping patients understand their health issues. So far, nearly 100 pharmacies and 5 general practices have been recognised through the initiative for their high standards in patient education.
According to research* conducted by NALA, two in five (39%) Irish people want doctors, nurses and pharmacists to use more understandable language and less medical jargon. They also would like healthcare professionals to speak less formally (22%) and take more time to explain things (18%). Interestingly, 'embarrassment' was ranked as the main reason for not seeking more information from a healthcare professional (24%).
Health literacy impacts the ability of patients to understand key elements of their treatments which can impact their ability to manage their health. As we know, making health information accessible aids positive health outcomes. MSD is proud to support this initiative and recognise the great work being conducted in this area.
*NALA, 2015 https://www.nala.ie/health-literacy/health-sector-services/