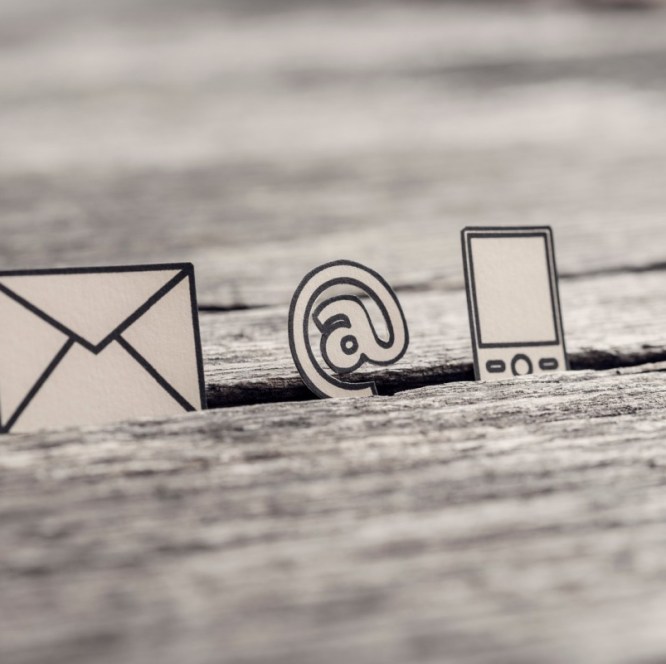 Contact us
Please be advised that in accordance with the Irish Pharmaceutical Healthcare Association (IPHA) Code of Practice (click here to view the latest version), MSD is unable to correspond with or offer advice to members of the public on medical issues. If you have a concern about your medical condition please contact your Healthcare Professional directly for further information.
Adverse Event Information
Any notifications of Adverse Events should be sent directly and only to medinfo_ireland@msd.com.
Healthcare Providers
MSD is happy to engage with healthcare providers directly should they have any queries or require further information regarding our products.
Please contact us at +353 (0)1 299 8700.
Recruitment or career queries
MSD Ireland is actively recruiting for a host of opportunities across our six sites in Carlow, Cork, Dublin, Meath and Tipperary. All of MSD Ireland's current open roles can be viewed at https://jobs.msd.com/ireland and applicants can apply directly for roles on this website or register for upcoming opportunities. Regretfully we cannot accept unsolicited CVs via the info@msd.ie mailbox or respond to individual work experience or recruitment requests.
Media queries
If you're a media professional and would like more information about MSD in Ireland, please contact:
Dawn Carty
External Affairs Director
Martyn Rosney
Reputation Inc.
Contact our sites
MSD Ballydine
Kilsheelan,
Clonmel,
Co Tipperary
E91 V091
+353 (0)51 601000
MSD Biotech, Dublin
Drynam Road,
Swords,
County Dublin
K67 P263
(01) 8406847
biodubinfo@msd.com
MSD Brinny
Innishannon
Co Cork
T12 RD82
+353 (0)21 432 9329
MSD Carlow
Dublin Road
Carlow
Co. Carlow
R93 KF74
+353 (0)59 917 2600
MSD Dunboyne 
Piercetown,
Dunboyne,
County Meath
A86 HD21
+353 (01) 801 8423
MSD Red Oak North
(Please direct all general queries and those for Human Health & Animal Health here)
South County Business Park,
Leopardstown
D18 X5K7
+353 (0)1 299 8700
info@msd.ie