MSD Ireland – Our sites
As you can see our operations are based throughout Ireland, with our sites located in Carlow, Cork, Dublin, Meath and Tipperary.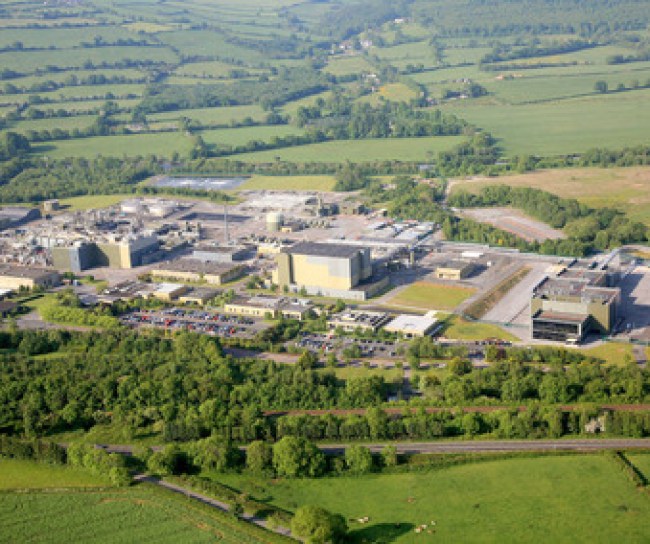 MSD Ballydine
First established in 1976, MSD Ballydine develops and supplies the active ingredients and final formulated product for a range of innovative medicines at its manufacturing and R&D facilities. MSD's first site in Ireland, the Ballydine site is MSD's primary small molecule pipeline commercialisation facility globally, operating as a European hub for quality, manufacturing, and engineering. ​​​​​Its highly skilled teams leads the way in the development of new medicines, including innovative treatments for Hepatitis C, HIV and immuno-oncology, the site exports to over 25 countries around the world.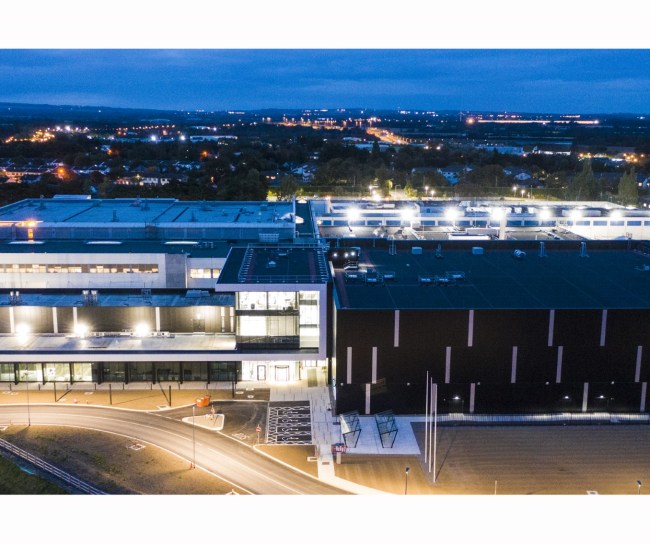 MSD Biotech, Dublin
MSD Biotech, Dublin began construction in 2018 and has progressed at an impressive rate since then.  The site plays a pivotal role in the manufacture of MSD's biologics-based medicines, including immuno-oncology, and it has expanded MSD's current internal network of biologics drug substance manufacturing plants since full manufacturing operations began in 2021. ​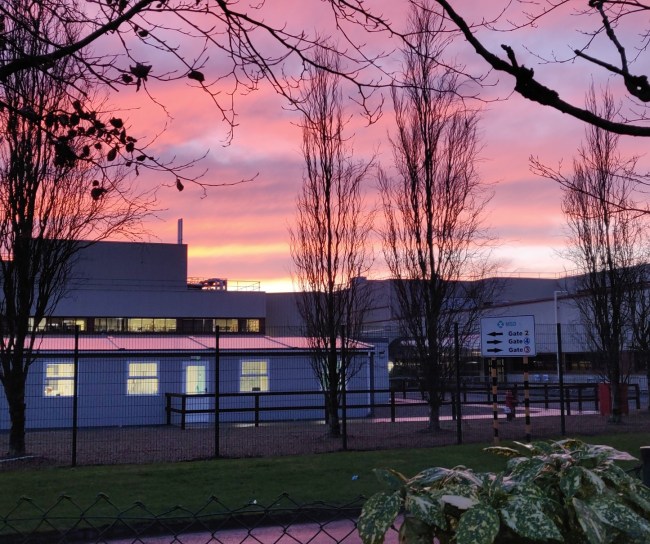 MSD Brinny
Our site in Brinny, Co. Cork has been a vibrant part of the pharmaceutical sector in the South-East region for over 35 years. With a successful legacy of developing and commercially supplying biotech products including some of MSD's most successful treatments for Oncology, Hepatitis C, and Rheumatoid Arthritis, Brinny is now specialising in the development and manufacture of innovative novel vaccines and testing of immuno-oncology medicines.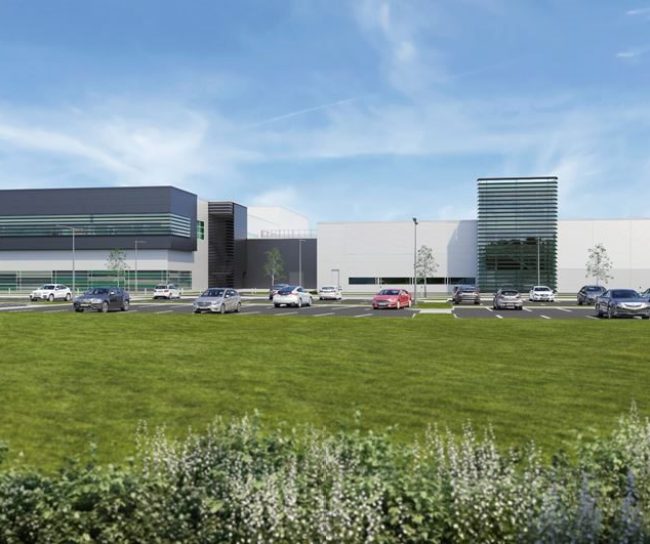 MSD Carlow
The MSD Carlow site broke ground in 2008 and is a filling site for the launch and commercial supply of vaccines, biologics and small molecule drug product. Since its initial launch, the site has attracted significant internal investment and is now home to a number of state of the art production facilities, laboratories and temperature controlled warehousing units. The Carlow site is a significant employer in the South East region and attracts high performing talent through close collaborations with universities and colleges in the region.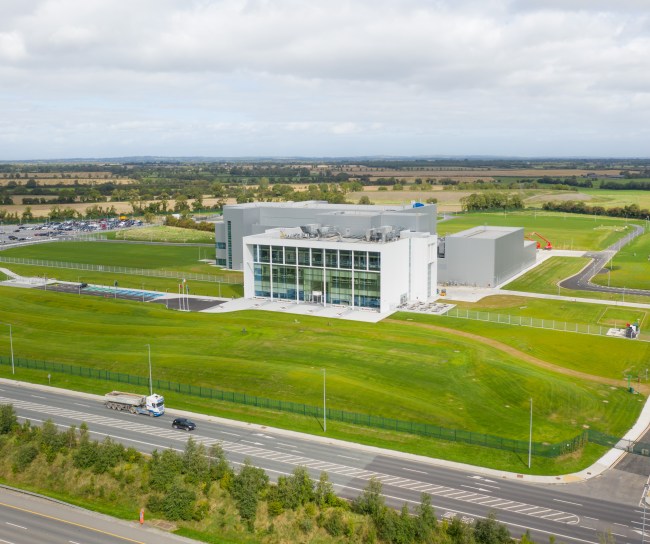 MSD Dunboyne Biologics
The latest addition to the MSD Ireland family is MSD Dunboyne which joined our network in September 2020. Our Dunboyne site is MSD's first Biologics Drug Substance Single Use Commercialisation Facility, playing an important role in helping to commercialise key medicines as the newest addition to the MSD network. The cutting-edge innovation and collaboration between MSD Dunboyne's research and manufacturing teams will significantly accelerate the time it takes to bring a medicine to market for the benefit of patients around the world.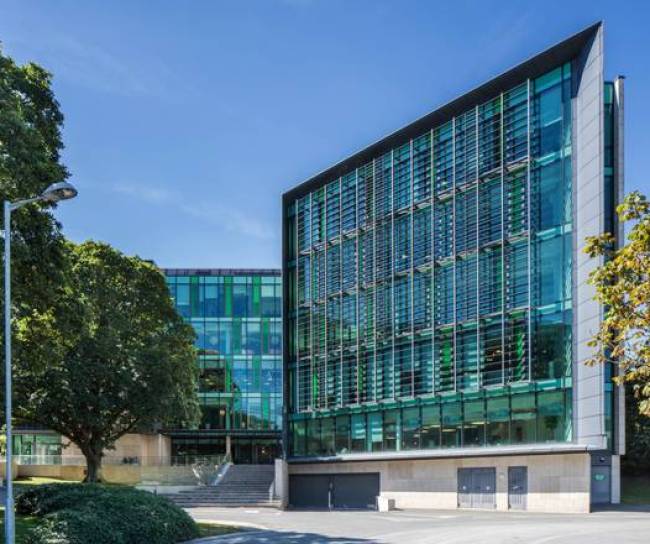 MSD Red Oak North
Red Oak North in Dublin is our commercial Head Office for our Animal Health and Human Health businesses in addition to several global and national support services including Clinical Research, Medical Affairs, Regulatory Affairs, Sales, Policy & Communications and Marketing.