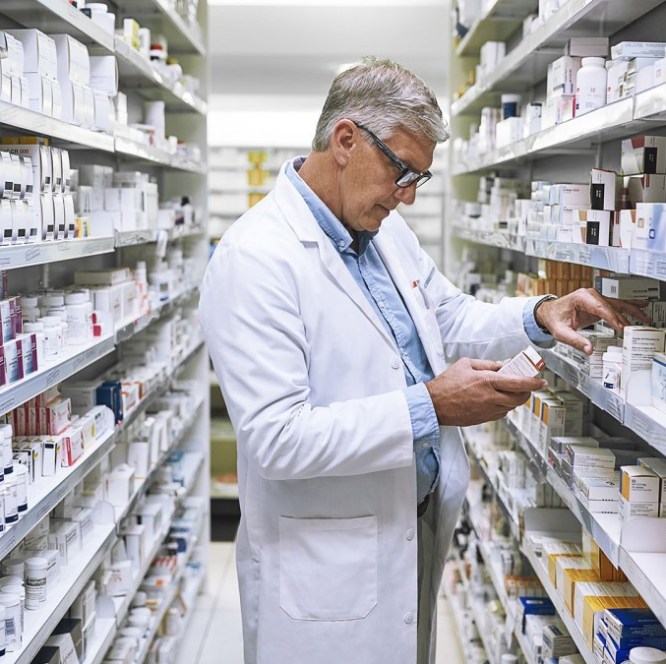 Prescription products
Our core business is the discovery and development of prescription medicines for conditions that affect millions of people.
We invest billions of research euro to find medicines that can help improve lives. Today, MSD has more than 40 prescription products in key therapeutic areas. These include:
– Diabetes
– Cancer
– Inflammatory arthritis
– Hepatitis C, HIV and AIDs
– Vaccines
For up-to-date information on our products, please visit medicines.ie.