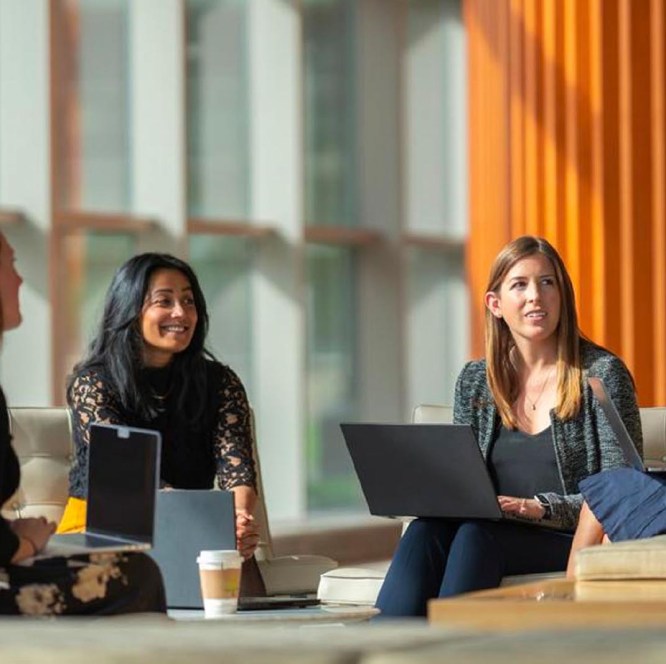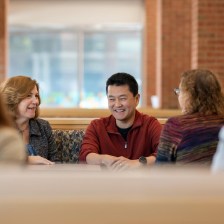 Diversity & inclusion fuels our mission
We are deeply committed to fostering an inclusive environment that embraces and values varied skills, experiences, backgrounds, and cultural perspectives. MSD has a long-standing commitment to creating an organisation that is diverse and a culture that is inclusive and socially responsible.
Our workforce represents the people we serve
Diversity and inclusion (D&I) are not just words – they are the reason we are able to deliver on our promise to invent for life. We foster a diverse workforce where employees feel comfortable bringing their unique perspectives to work.
But diversity is only half of the story; inclusion is just as important. Inclusion means a sense of belonging. When our employees know they are crucial to our mission, not only will they thrive, but our company will, too.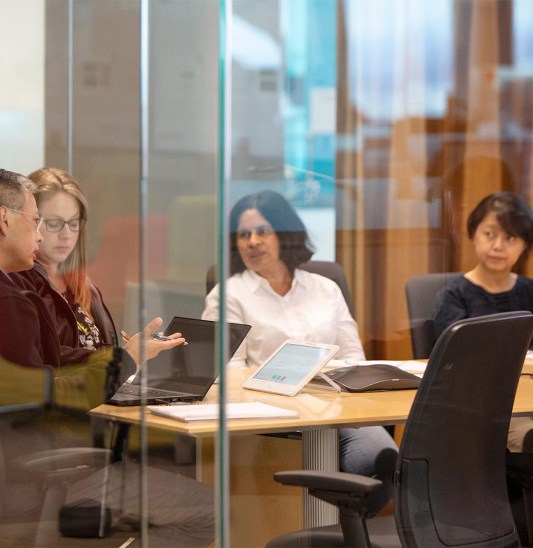 GD&I learning and development programs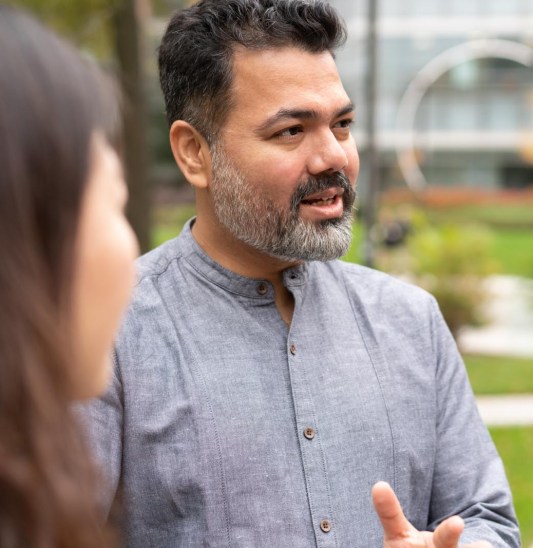 Global diversity & inclusion ambassador teams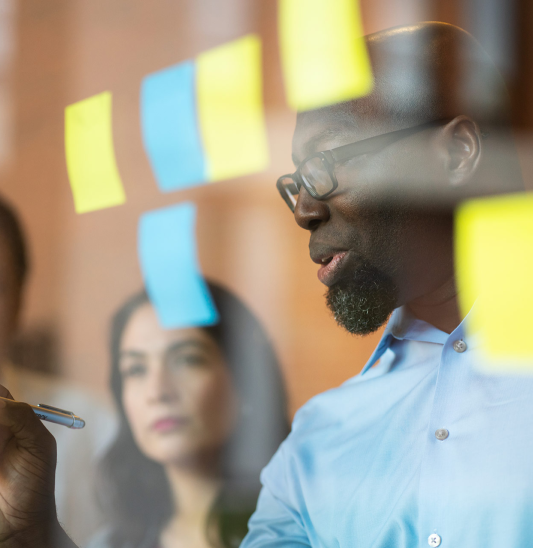 Employee business resource groups (EBRGs)
Our diversity & inclusion by the numbers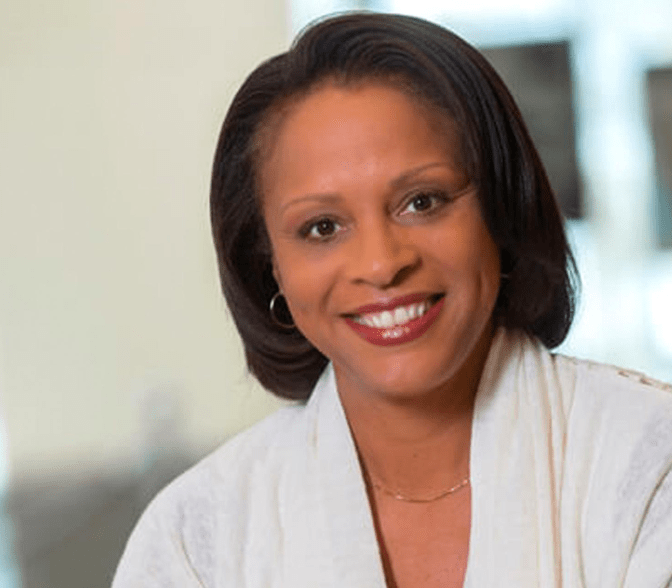 Diversity and inclusion have the ability to transform our culture, drive business results and advance our company's mission to save and improve lives around the world. When people feel valued and empowered, they are able to innovate and make amazing things happen.
Celeste Warren
Vice President, Global Diversity & Inclusion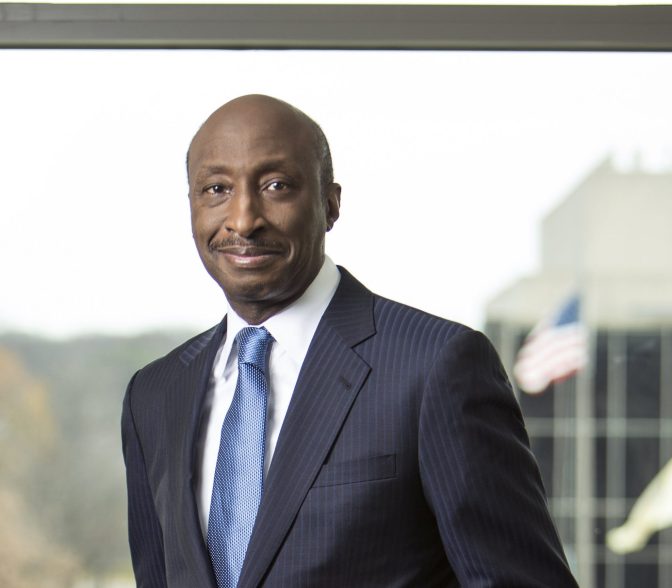 We are committed to fostering an inclusive environment that embraces different perspectives. Having a globally diverse workforce makes us a more innovative and agile company—and one better attuned to the needs of our customers, health care providers and patients who ultimately use our products.
Ken Frazier
Executive chairman of the board
Stories that inpire our progress
Together, we achieve more when we bring our whole selves to work.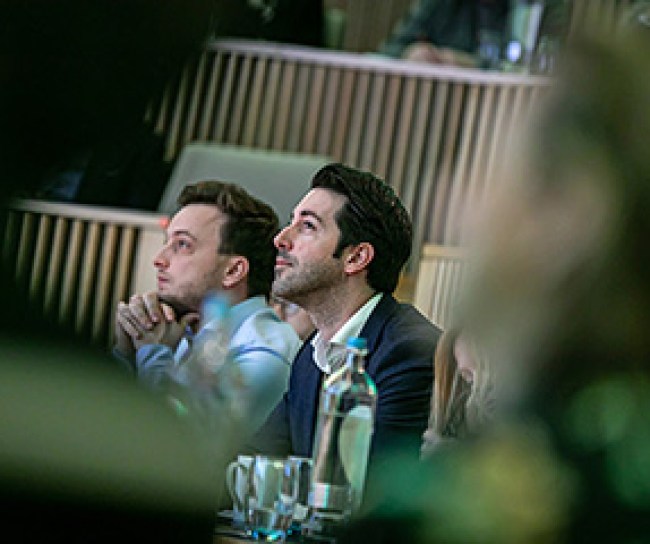 Powered by inclusion: How we celebrate our diverse workforce
Every September, we celebrate Global Diversity & Inclusion Experience Month. Throughout the month, we hold various events to honor the different dimensions of diversity and inclusion, celebrating the employees who make our company so unique.
Inspiring innovation through diversity and inclusion
When we bring together people from different backgrounds, the possibility for invention is endless.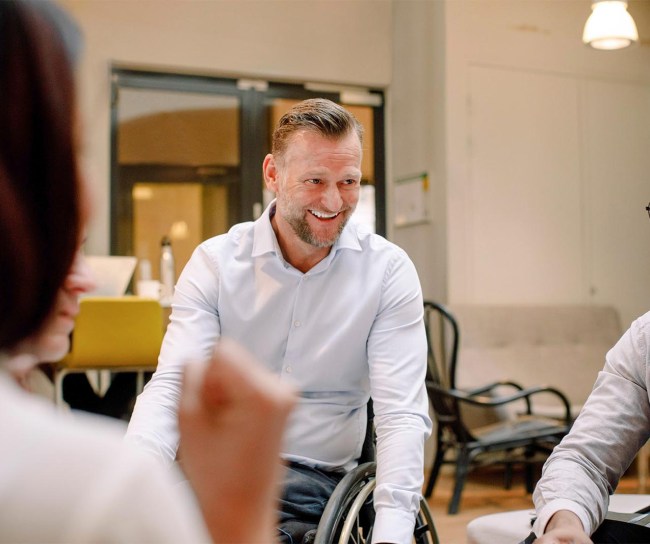 Our suppliers should be as diverse as the patients we serve
Our diverse supplier base helps us understand the needs of our people and patients. That's why we engage a wide range of partners.