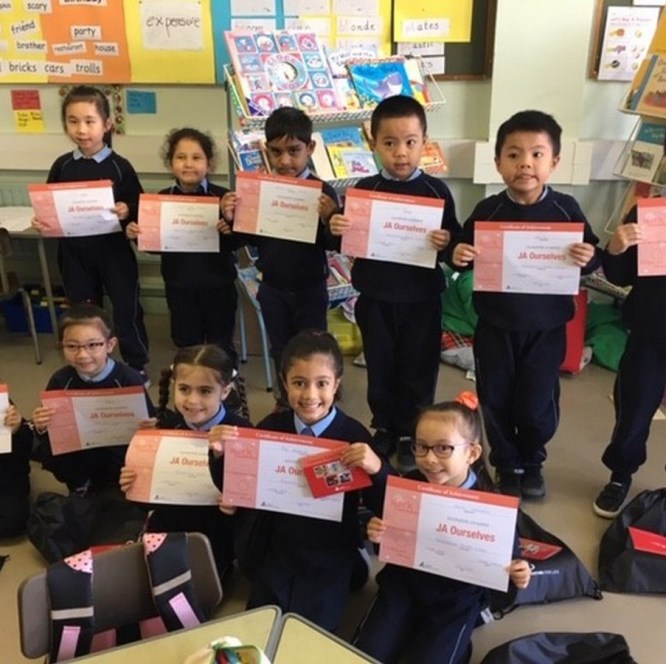 Junior Achievement Ireland
Making a difference - to our communities
One such activity is our partnership with Junior Achievement Ireland and the STEM Skills for Success programme. A joint initiative between MSD and Junior Achievement Ireland (JAI), the programme consists of a series of specially designed STEM programmes at both primary and secondary level, which are delivered by 53 MSD volunteers using teaching materials developed by JAI. To date over 1000 students have participated in this programme, across 34 schools.
The programme is designed to foster enthusiasm around STEM, provide students with practical information and educate them on the range of exciting opportunities a career in STEM offers. The bespoke modules mean that students can broaden their understanding of the skills necessary to succeed in a STEM-focused workplace, as well as putting these skills into action through hands-on STEM classroom projects.
Given that digital skills are increasingly in demand by employers and will continue to form a huge part of Ireland's future economy, this initiative is a key way for MSD to support the next generation.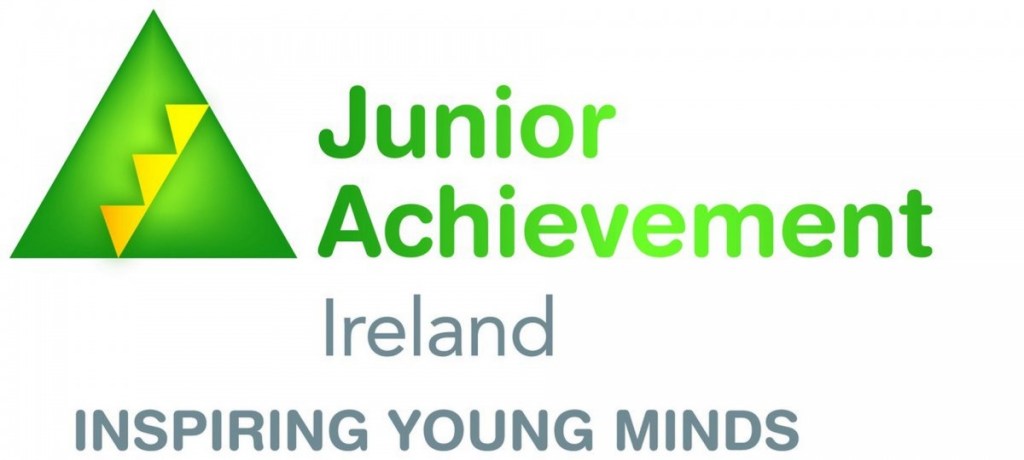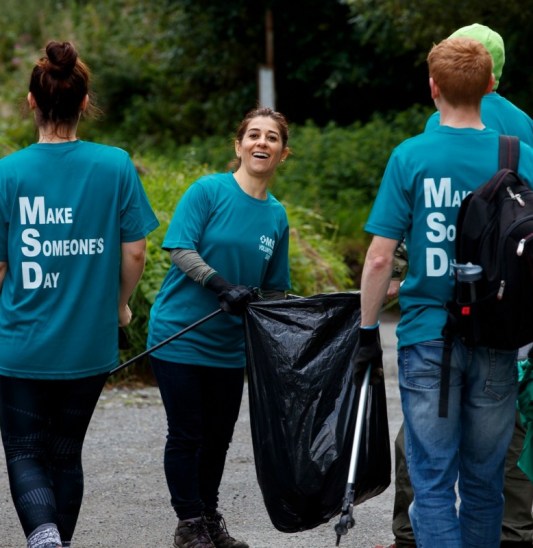 Environmental and sustainability pillars
Junior Achievement Ireland