World Earth Day 2022 – MSD Ireland Named Green Pharmaceutical Company of the Year
MSD Ireland's commitment to place environmental sustainability and carbon neutrality at the forefront of operations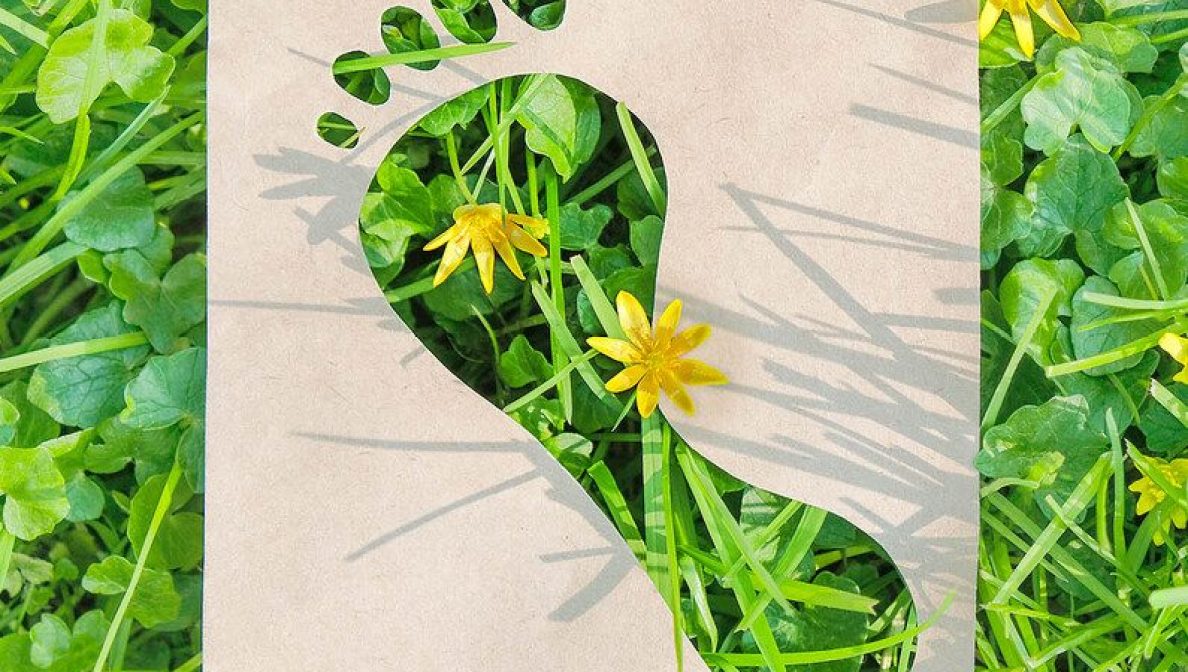 MSD Ireland's See Green, Be Green programme was awarded the highest industry accolade at the Green Awards that took place on April 21st.
We are delighted to share the fantastic news that MSD Ireland has been named the Green Pharmaceutical Company of the Year for 2022 during the Green Awards for sustainability in business.
The award recognises MSD Ireland's commitment to place environmental sustainability and carbon neutrality at the forefront of operations through our See Green, Be Green programme. Alongside nominees such as Novartis, Regeneron, BioMarin International, and Gilead Sciences Ireland, competition was fierce, but our comprehensive approach based on inclusive strategies and positive employee involvement helped us stand out amongst our peers.
See Green, Be Green is a comprehensive, All Ireland initiative to embed a sustainability mindset into our operations in order to play our part in creating a green and healthy future while becoming an employer, business partner and neighbour of choice.
Through the programmes' four key strands of culture, carbon transition, biodiversity, and waster & water, we have been able to transform the way we approach sustainability across all our sites, making sure sustainability remains a core, guiding principle across all that we do. Our efforts over the course of the last year have placed MSD Ireland as a best-practice example across our network, which other markets are now looking to follow.
The news of this award couldn't be better timed, as today we join the international community to commemorate World Earth Day 2022 and it also marks the first anniversary of our See Green, Be Green programme.
Congratulations to the See Green, Be Green teams across our six sites in Ireland. Thanks to each and every team member for their passion and commitment in driving sustainability forward every single day – not just adhering to the See Green, Be Green principles but going above and beyond to make sure these values are fully embedded across all levels of our business.
After such a strong first year, we are excited to see what's in store for the future as we continue to drive sustainability forward from MSD Ireland to the world.